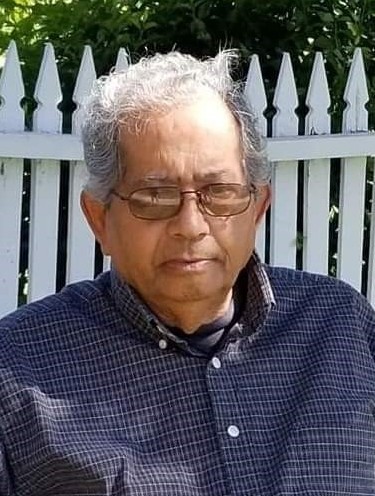 Amalendu Kar
Amalendu Kar, age 83, of Marlton, NJ passed away on Saturday, November 2, 2019. Beloved husband of Adity Kar. Loving father of Rajasi Mills (Mark) and Gautam Kar (Doyel Mitra). Proud grandfather of Chloe and Evan Mills. Dear sister of Pushpita Dutta.
Amalendu enjoyed gardening, cooking, and traveling. He was also an accomplished athlete, representing Jadavpur University in various sports. He graduated from Jadavpur University in 1959 with a degree in Chemical Engineering.
Amalendu emigrated to the United States in 1977 with his family and settled in South Jersey. He made South Jersey his home for 42 years and was a well loved member of the Bengali Cultural Society of South Jersey.
Viewing and puja will be held on Wednesday November 6, 2019 from 12:00 pm to 2:00 pm at the Leroy P. Wooster Funeral Home and Crematory, 441 White Horse Pike, Atco, NJ. Cremation will follow services. In lieu of flowers, donations should be made in Amalendu's name to the donor's favorite charity.