THE FUNERAL HOME
Our barrier free funeral home has a home-like ambiance with beautifully landscaped grounds and a soothing interior always decorated to the season.
Our seating can comfortably accommodate over 150 of your guests. The Waterford Township Room displays pictures of buildings in Waterford Township from years ago. A section of the funeral home honors our Veterans and in our lower level is a comfortable lounge with a TV and DVD that is available for children to play and occupy themselves while spending time at the funeral home.
Our urn and casket selection galleries were designed to create a less threatening, more informative atmosphere. Whether it's "Remembering her" or "Honoring the Valor" of our veterans, we feel our display make decisions a little easier by providing information and ideas for ease of selection.
THE CREMATORY
Opened in 2010, after years of planning, our new crematory allows your family to participate in the cremation process in comfort and privacy. Our stand alone building modeled after a small ranch home offers ample gathering space. Our witnessing room includes a private restroom and witnessing window.
The main part of our facility is the cremation and processing area. Viewable from our witnessing room, this area is accessible for your participation, if desired.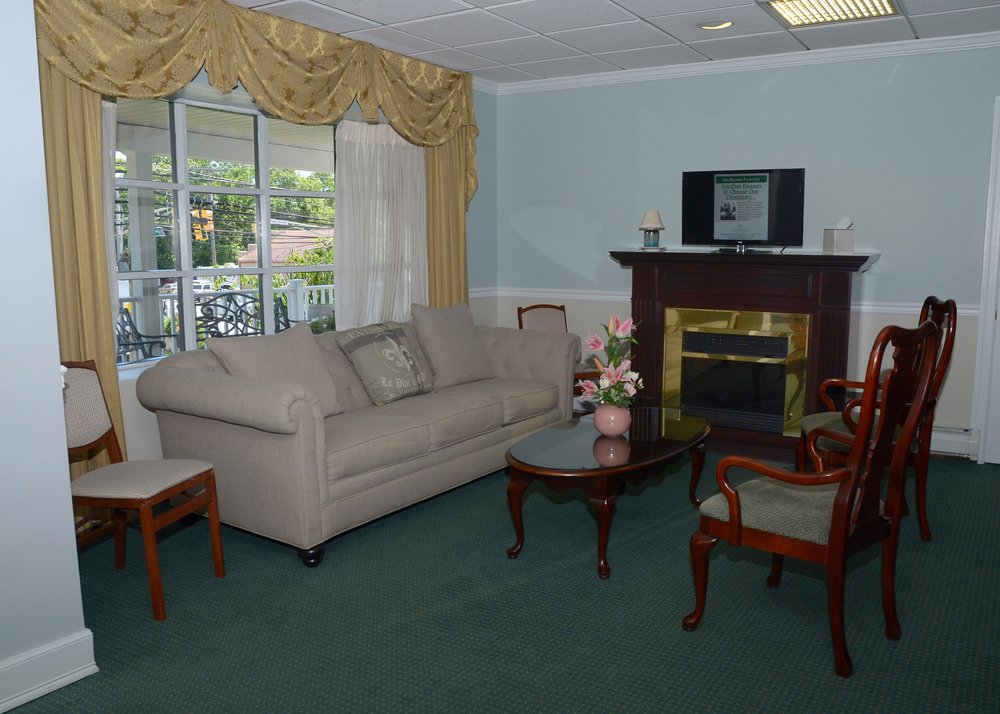 Sitting Area
Waterford Township History Room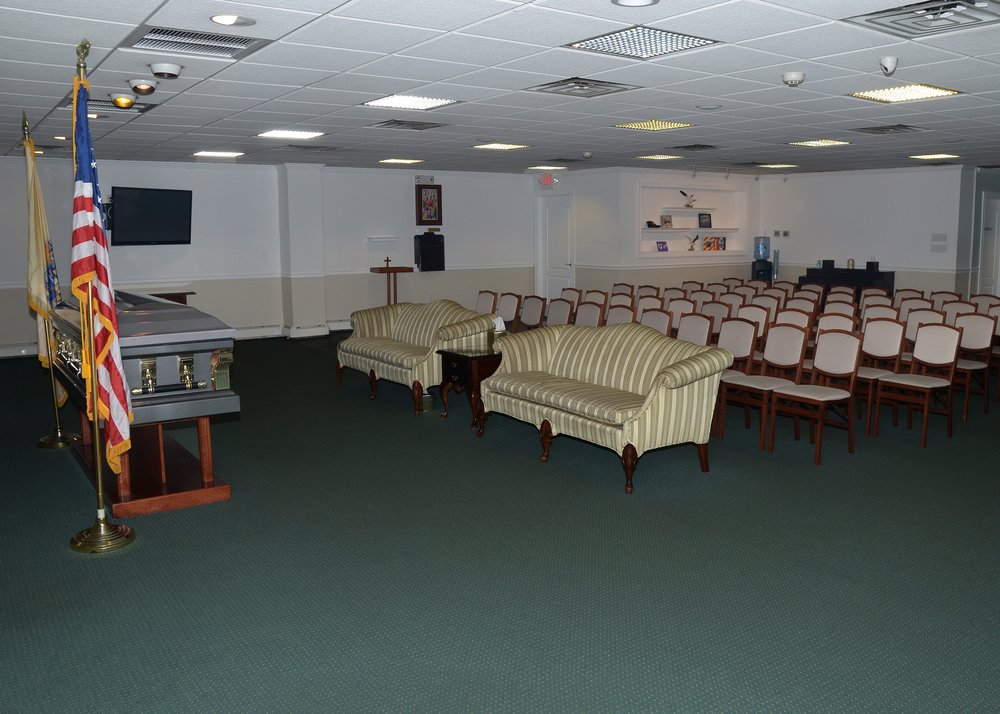 Viewing Room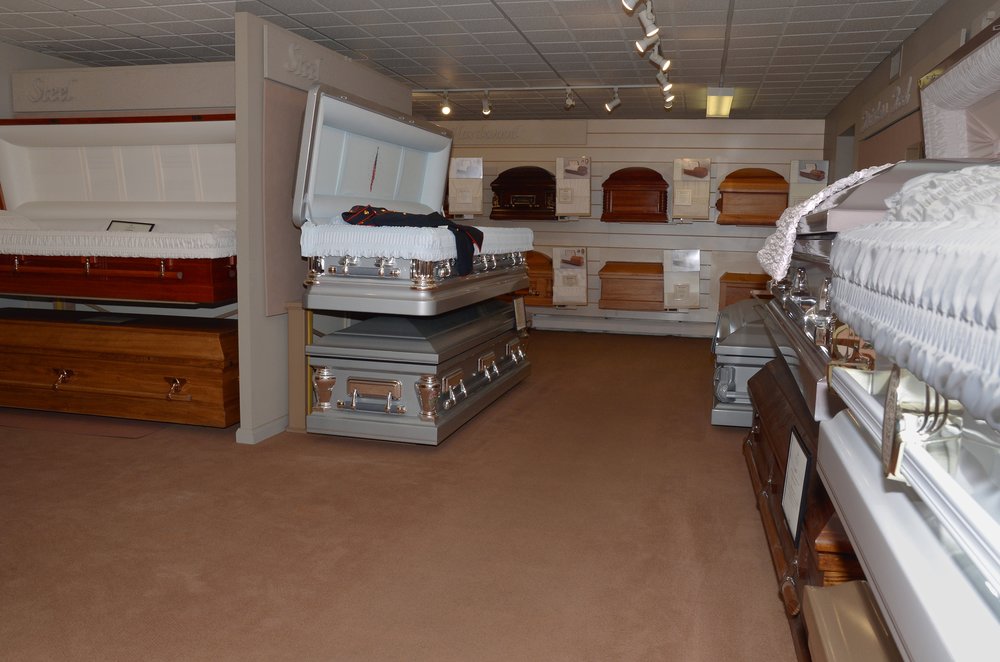 One view of our Selection Gallery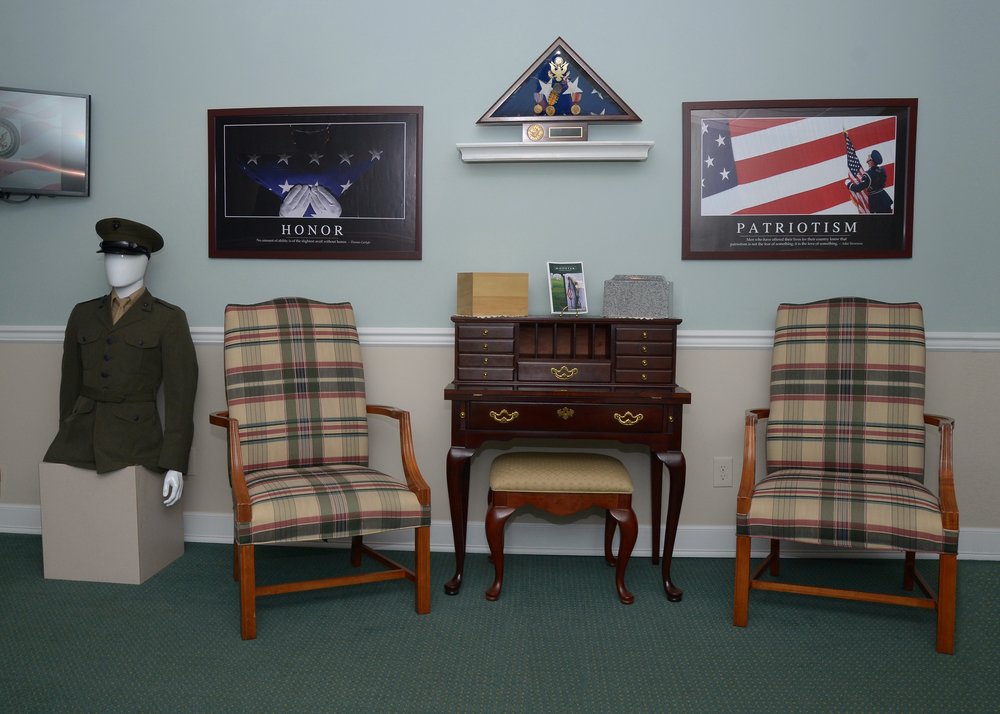 Veterans Dedication Area