Where does the cremation take place?
In the early 1970's, a crematory was installed in the funeral home, making the LeRoy P. Wooster Funeral Home the only funeral home in the state to have a crematory within the same building and one of only two funeral homes that own a crematory. So when other funeral homes say they offer cremation, they use other facilities. We on the other hand don't have to so much as leave the front door. Having an on-site crematory is just another way we guarantee that your loved one's care is always in reach and near to our hearts.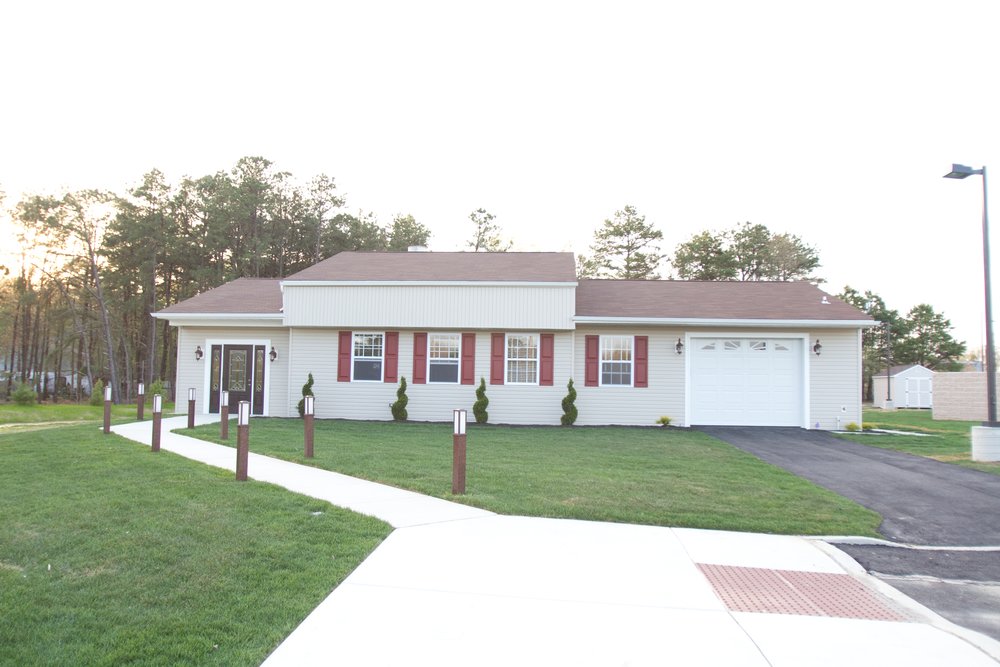 Our on-site crematory, is the only crematory located within a funeral home in the State of New Jersey



Ten reasons to choose the Leroy P. Wooster Funeral Home

and Crematory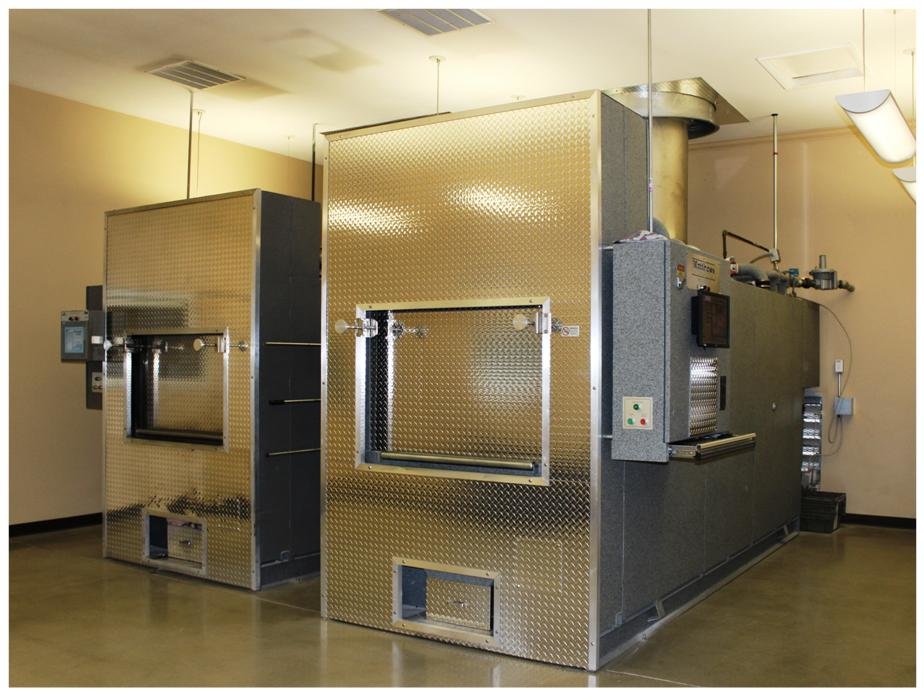 1. Our crematory is "on site".
2. We personally perform the cremation so we know whose cremains are in the urn.
3. All cremations are performed individually.
4. Crematory available for inspection anytime.
5. We explain your options and respect your wishes.
6. All cremations are performed by Trained & Certified Crematory Operators.
7. All transfers are personally handled by us, we do not use a transport service.
8. Private, comfortable witnessing room available.
9. Professional & Caring staff available 24/7.
10. Peace of mind for you and your family.
How is cremation accomplished?
The enclosed body is placed in the cremation chamber where through heat and evaporation the body is reduced to its basic elements, which are referred to as cremated remains. It may surprise many to learn that ashes are not the final result since cremated remains have neither the appearance nor the chemical properties of ashes - they are, in fact, bone fragments. After preparation, these elements are either placed in a permanent urn or in a temporary container that is suitable for transport. Depending upon the size of the body, there are normally three to nine pounds of fragments resulting. Some crematories process the cremated remains, thereby reducing the space they require. Others do not alter their condition after they are removed from the chamber.


Opened in 2010, our new state of the art crematory allows you to participate in the cremation process in comfort and privacy. Our secure building was modeled after a discreet, small ranch home but offers ample gathering space and a large parking area. The witnessing room welcomes you into a well appointed setting that includes a private restroom and witnessing window designed with ease in mind. The main part of our facility is our secure cremation area viewable from the witnessing room window, this area is also accessible for family participation if desired. *The new crematory is located on the same property as the funeral home but in a separate building.