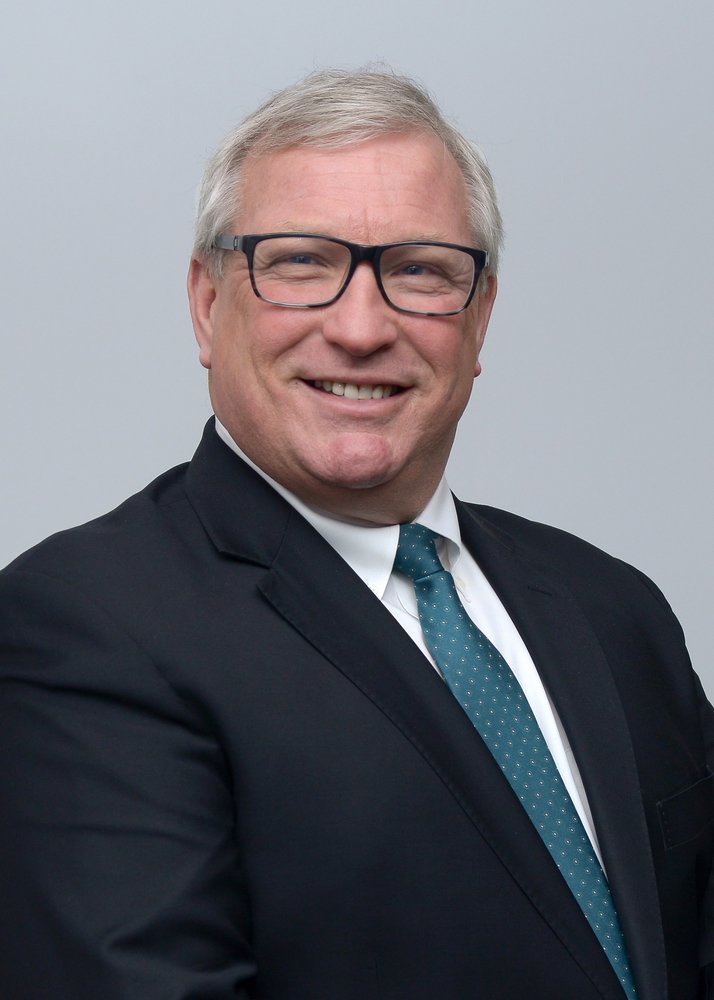 LeRoy P. Wooster, CFSP - NJ Lic. No. 3820
Owner / Manager
LIcensed Funereal Director, Certified Crematory Operator and Cremation Specialist
LeRoy was born and raised in Atco, NJ. He graduated from Assumption School in 1975, Paul IV High School in Haddon Heights in 1979 and graduated from the Funeral Service Program at Mercer County Community College in 1986 ushering in the second generation of the LeRoy P. Wooster Funeral Home & Crematory. LeRoy is a member of the West Jersey Funeral Director's Association where he has served as President from 1994-1996 and again from 2011-2013. He served as a member of the New Jersey State Funeral Director's Association (NJSFDA) Law & Legislative Committee and as a Delegate of the New Jersey Funeral Directors Association. He is also a member of the Cremation Association of North America (CANA), the International Cemetery, Cremation and Funeral Association (ICCFA) and the National Funeral Directors Association (NFDA).
LeRoy is a member of Christ the Redeemer Parish in Atco. He is a current member and Past Battalion Chief of the Waterford Twp. Fire Department as well as Past Chief of the Atco Vol. Fire Department. He has also served as Past President of the Lions Club where he is still an active member and has served on the Waterford Twp. Planning Board.
LeRoy's son, Lee is active in the family business and is presently enrolled in college seeking his mortuary licence. LeRoy's daughter Candyce and grandchildren Chase and Ashlyn also share in LeRoy's hobby of fishing.
​
---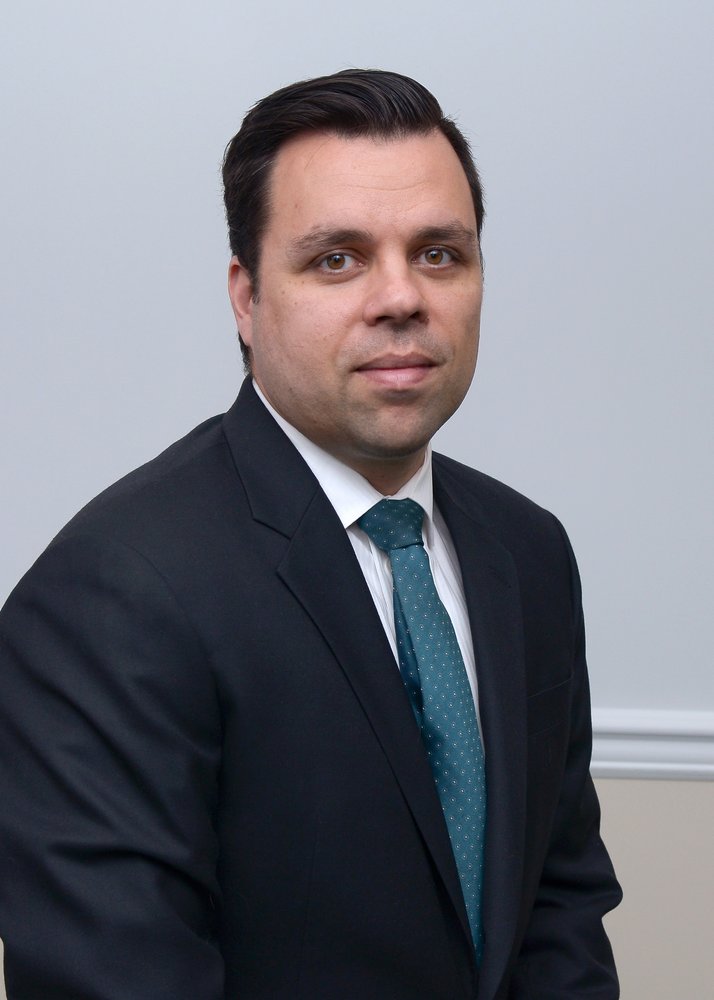 Patrick Reynolds - NJ Lic. No. 4746
Licensed Funeral Director
Patrick was born and raised in Burlington County, NJ. He graduated from Delran High School in 2001, and attended Seton Hall University. He went on to graduate the Funeral Service Program at Mercer County Community College, where he served at the Vice-President of his class. Patrick is an active volunteer member of the Winslow Twp. Fire Department, Station 7, as well as the past President and current Vice-President of Sicklerville Vol. Fire Company. He is a 3rd degree member of the Knights of Columbus Council #1436, Delran, and a parishioner of St. Charles Borromeo Church, Sicklerville.
Professionally, Patrick has attended Certified Celebrant training in 2006, and he is also a New Jersey Licensed Life Insurance Producer. Patrick has been employed as a part-time funeral director for the funeral home since 2011, and joined the funeral home on a full-time basis in July 2017.
Patrick currently resides in Sicklerville, NJ with his wife Kelli and daughter Addyson. In his free time, he enjoys golfing, cooking, and traveling with his family.
---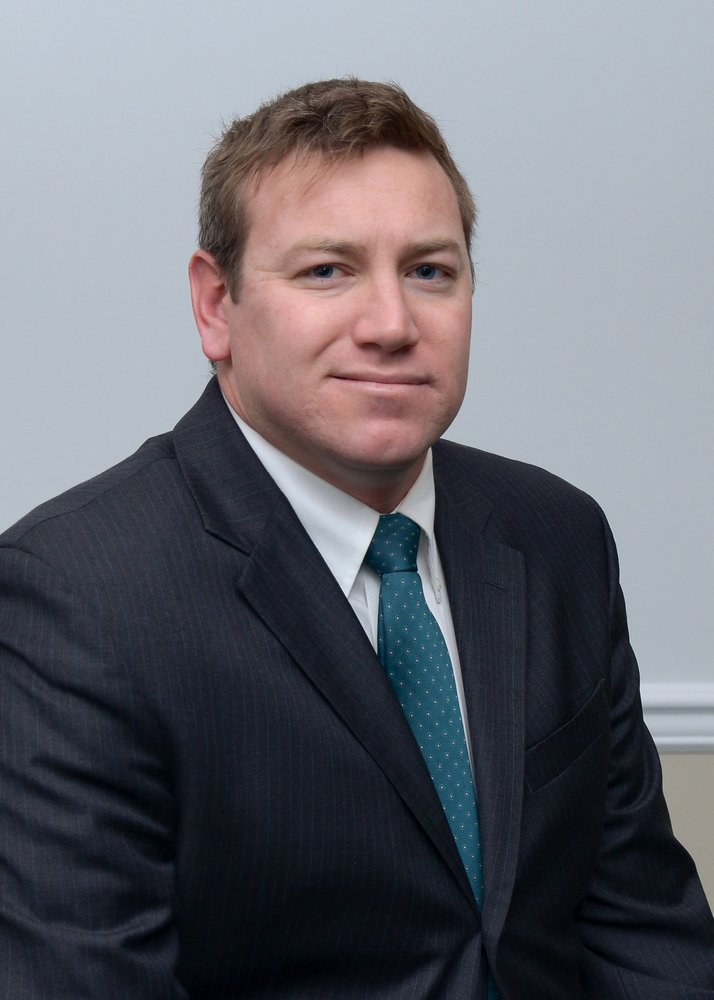 LeRoy "Lee" Wooster
Certified Crematory Operator / Funeral Assistant
Lee was born and raised in Atco, NJ. He attended Waterford Township Schools and graduated from Hammonton High School in 2006. Lee was very active with Atco Lions Football. After graduating high school, Lee followed his passion of sport fishing by working on various boats that traveled throughout the Bahamas, Mexico and Florida. A few years ago, he decided to work alongside his father at the funeral, first becoming a Certified Crematory Operator and then a funeral assistant.
Lee is presently enrolled in college and is planning to complete his studies and follow his father's footsteps by becoming a licensed funeral director ushering in the third generation of the LeRoy P. Wooster Funeral Home & Crematory.
Lee continues his passion of fishing, he can be seen on his days off fishing local lakes and fishing along his father, LeRoy in Cape May.
---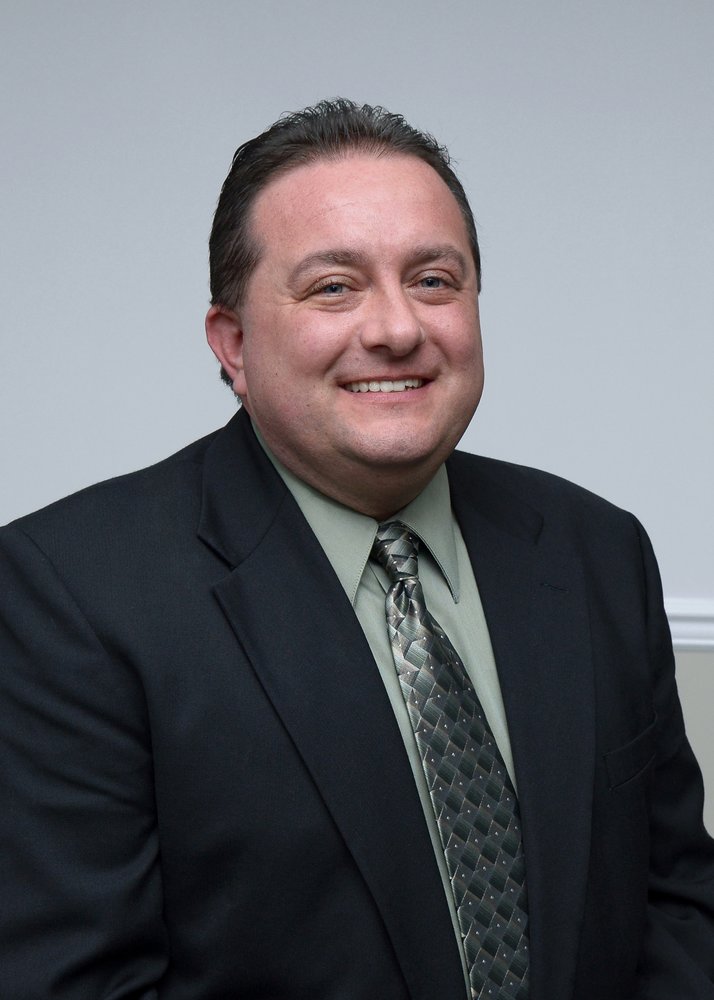 Robert Markart Jr.
Certified Crematory Supervisor / Operator
Robert was born and raised in Winslow Twp. Graduated from Edgewood Regional High
School in 1993. Robert attended the Gloucester County Police Academy and is now retired
from the Eastampton Twp police department. Robert has an associates degree in Criminal
Justice. Started working for LeRoy P. Wooster Funeral Home & Crematory in 2012.
Robert is a member of Christ the Redeemer Parish in Atco. Robert also coaches baseball for Waterford Twp
little league. In his spare time, Robert enjoys spending time with his family, hunting, fishing and catching a Phillies game.
---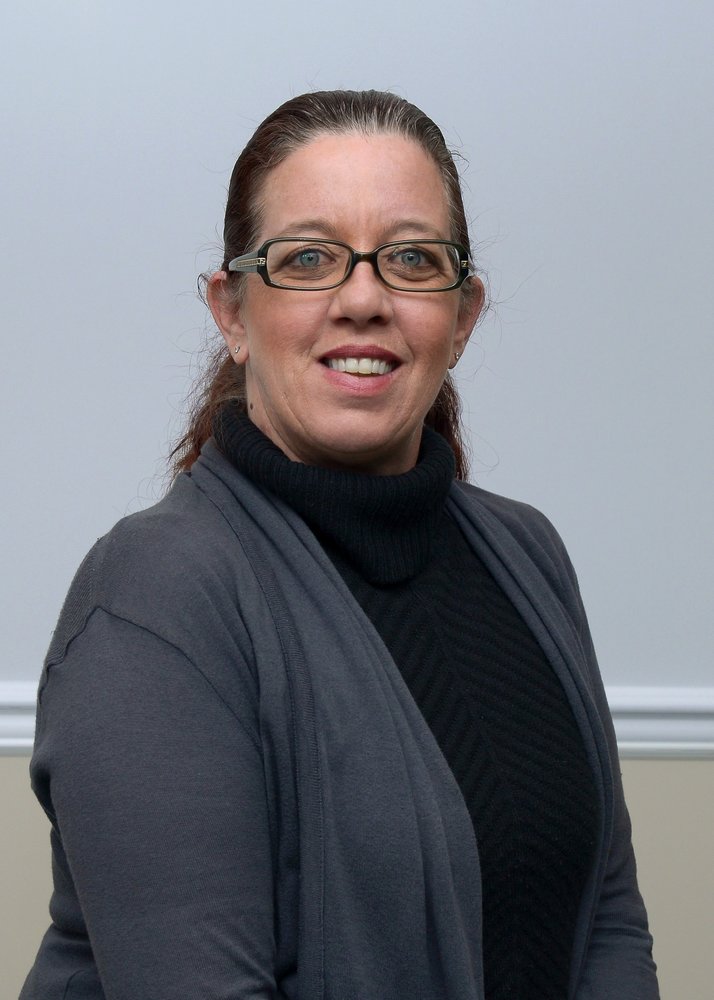 Liz Maile
---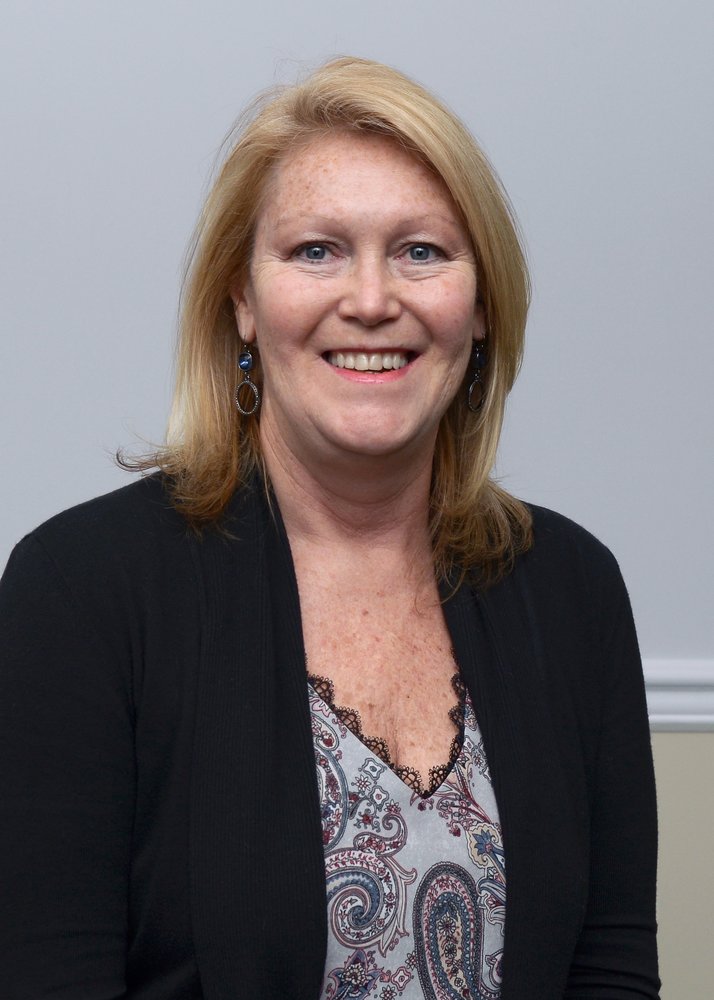 Virginia "Ginny" Wooster
Office Administrator
Ginny grew up in Clementon, NJ. She graduated from Overbrook Regional High School in 1977. Ginny has two children, Candyce Le and LeRoy Patrick. Ginny became a full-time member of the funeral home in 1988 and worked there until 2012. During that time she served in many capacities, assisting in the day-to-day operations of both the funeral home and crematory, including becoming a Certified Crematory Operator. Ginny left the funeral home in 2012 and after exploring a few other business opportunities, she rejoined the funeral home team in March of 2017. Her current role is Office Administrator, where she greatly enjoys having the ability to interact with many families during their time of need.
Ginny is an active member and past Secretary of the Atco Lions Club. She loves spending time with her 2 grandchildren, Chase and Ashlyn Tomasso and also enjoys her summers on the beaches of Cape May.
---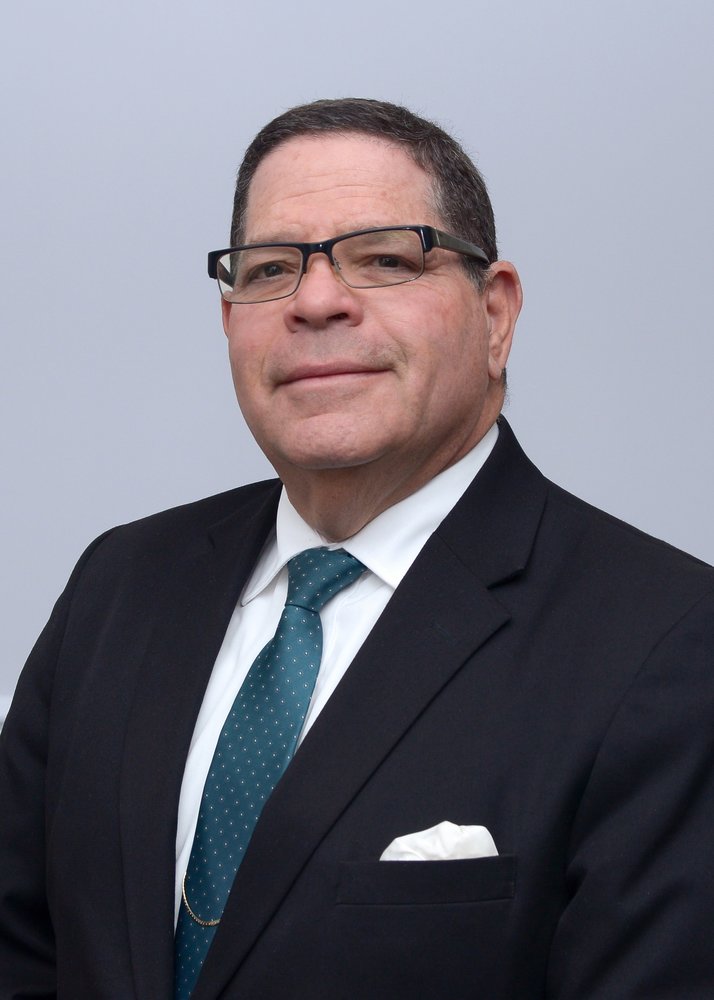 Edwin Kravitz
---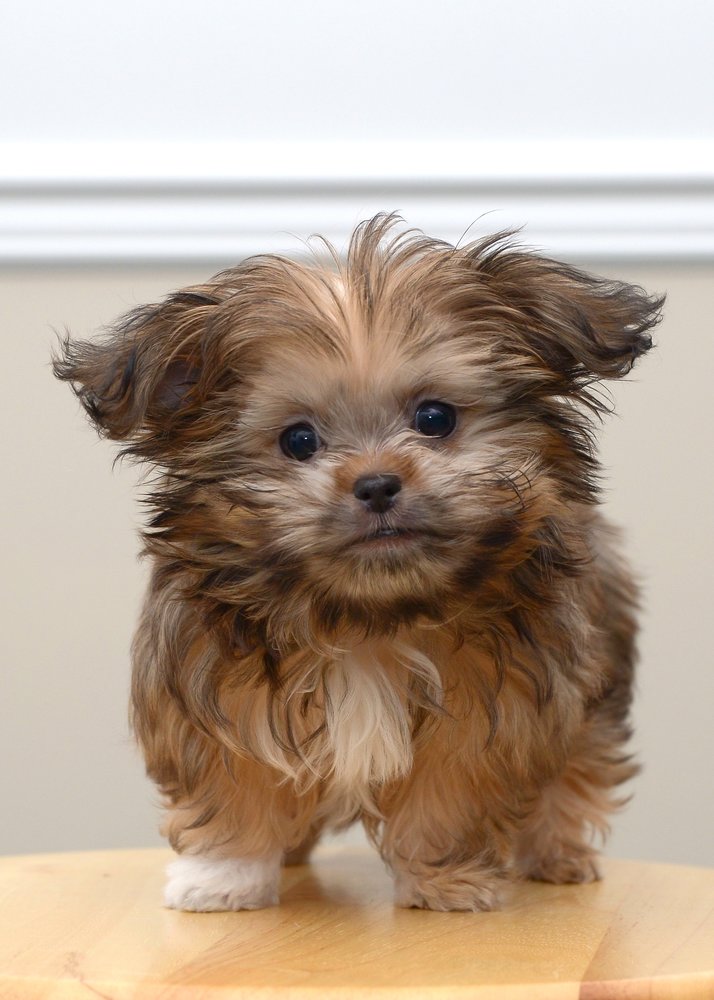 Asha
Asha was born on December 13, 2017. Her name is an Indian name that comes from the Sanskrit word for hope. Her breed is Mi-Ki and looks like a cross between a Japanese Chin, a Maltese, and a Papillon because she has a very small stature with long, flowing hair and feathered ears. She has cat-like agility but is all dog when it comes to faithfulness and friendliness. Mi-Ki's are calm, adaptable, and delightfully Gremlin-like (remember Hollywood's 1984 movie Gremlins?) in appearance. Her coat is also low-shedding: a benefit for allergy sufferers. When she is ready, Asha will be attending school to become a therapy dog, but until then, she loves visitors!!
---
LeRoy "Lee" Wooster, Robert Markart, Liz Maile, Virginia "Ginny" Wooster, Edwin Kravitz, John Stoelker and Asha are unlicensed
and not qualified to make funeral arrangements, embalm or conduct a funeral.