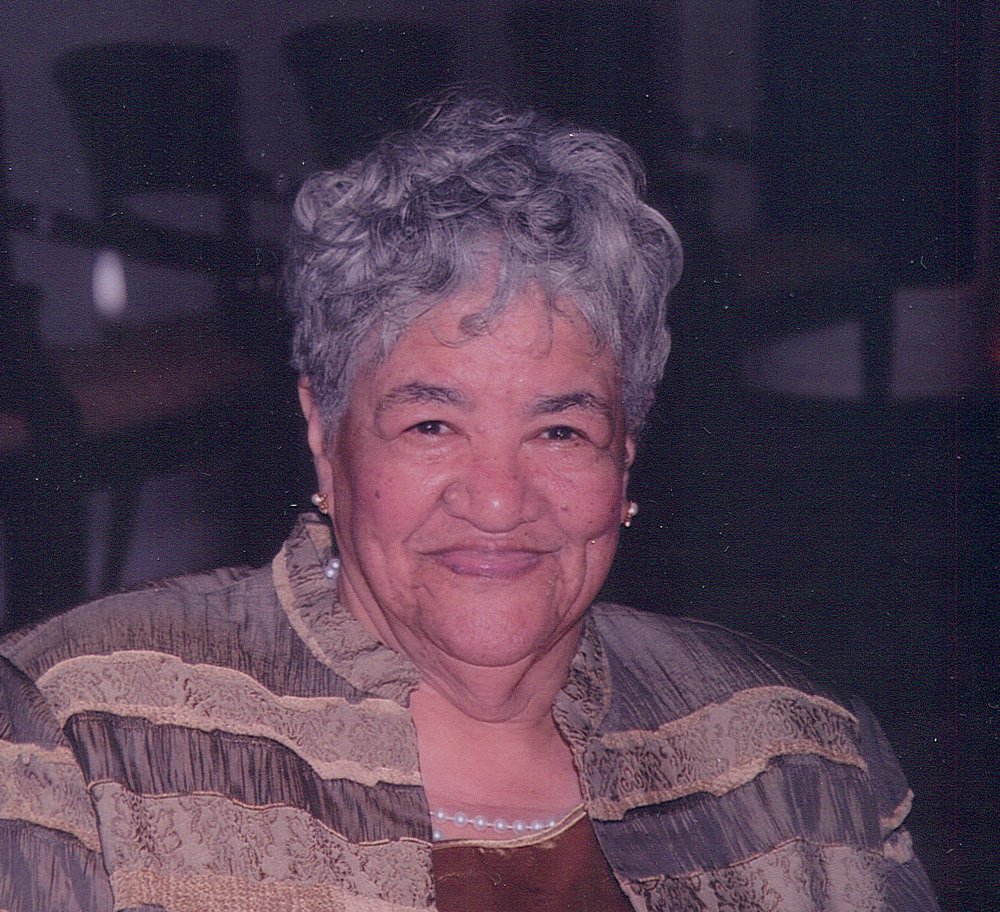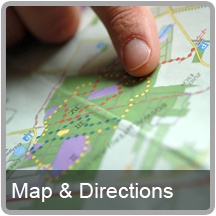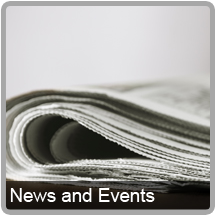 Obituary of Marie Ann Smith
Marie Ann Smith (nee Musgrove) fondly known as "Kitty" was born in Trail Lake, Mississippi on Friday, January 25, 1935 at 7:00 pm. She was the eighth of nine children born to Isaac (Ike) and Ether Musgrove who all preceded her in death. Marie became ill and after a long hard fight peacefully fell asleep in death surrounded by love on Thursday, November 14, 2019 at 2:45 am.
Marie was educated in the Mississippi and New Jersey public school systems. She received her High School Diploma in New Jersey. Marie met her future husband, Robert Joseph Smith, Sr., when she was a young girl growing up in Egg Harbor, New Jersey. They would later marry on January 1, 1953 and settle in Philadelphia to raise their family. Marie was known for her generosity, kindness, caring, sense of humor, and good advice. She knew the value of education, hard work, perseverance, and old-fashioned values. Marie was able to fulfill her life long dream of working in the nursing profession, working for Kessler and AtlantiCare home health, as well as having private patients. In 2010, she was awarded employee of the year in home health for her dedication. Coworkers were surprised that she was in her seventies because of her youthful vigor. She loved working with the elderly, and often spoke of how she and her patients enjoyed singing old tunes together as she cared for them. She retired in 2016 at the age of 81, working out of love and not financial necessity.
After studying the Bible with Jehovah's Witnesses, Marie dedicated her life to Jehovah and was baptized in July, 1973. Her husband, Robert, Sr. was baptized in April, 1978. Marie enjoyed cooking and entertaining the friends and on numerous occasions she had Circuit overseer and traveling brothers to her home for a meal. Marie enjoyed preaching and teaching the Bible to all she met. She will be missed.
Marie was predeceased in death by her husband Robert Joseph Smith, Sr. and her son Robert Joseph Smith, Jr.
She leaves to cherish her fond memories, two daughters, Cynthia Diane Sayles (Ulyses) and Carolyn Marie Singleton; one surviving aunt, Charlene Musgrove; a special cousin, Lola Mae Ducksworth; one sister-in-law, Eclester Musgrove (Lyson Musgrove preceded in death); one daughter-in-law, Deborah Smith (Robert, Jr. preceded in death); six grandchildren, Andre Ward, Sr. (Markita), Maurice Ward, Sr. (Vernice), Robert Joseph Smith, III, Eunice Christina Smith, Nikiia Shavonn Ward, DeWayne Singleton, Jr.; thirteen great-grandchildren, Maurice Ward, III, Andre Ward, Jr., DeWayne (Angel) Singleton, III, Shane Ward, Ayden Smith, Xavier Singleton, Hope Singleton (preceded in death), Eiliyah Singleton, Elijah Singleton, Andre Davis, Janelle Mitchell, Shanelle Mitchell, Xavion Amos; four great-great-grandchildren, Jeremiah Ward, Jalen Williams, Riley Williams, Parker Williams; and countless beloved family, friends, and neighbors.
The Memorial Service will be held on Saturday, November 23, 2019, at 12:00 pm at the Kingdom Hall of Jehovah's Witnesses, 434 N. 54th Street, Philadelphia, PA 19139. The family will hold a private Celebration of Life after services.
Memorial Service
12:00 pm
Saturday, November 23, 2019
Kingdom Hall of Jehovah's Witness
434 N. 54th Street
Philadelphia, Pennsylvania, United States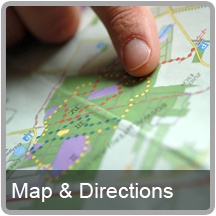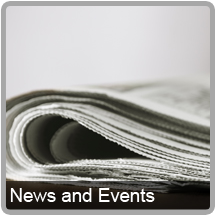 Share Your Memory of
Marie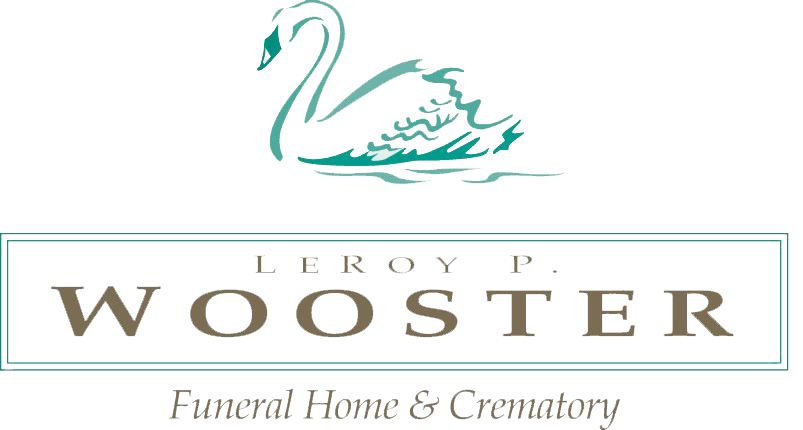 LeRoy P. Wooster, Mgr. NJ Lic. No. 3820